Robert J. Lechleider, MD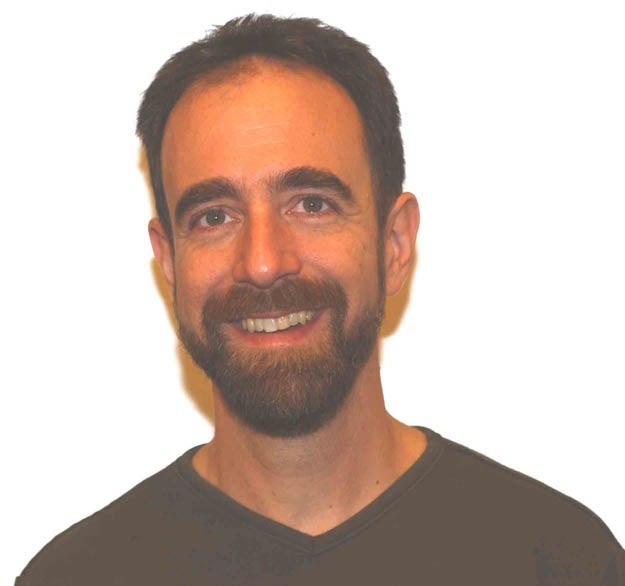 Associate Professor
Department of Cell Biology
Georgetown University Medical Center
SW201A Med-Dent Building, Box 571436
4000 Reservoir Road NW
Washington, DC 20057-1436
Phone: 202 687-4381
Fax: 202 687-1823
rjl24@georgetown.edu
Research Interests
TGF-beta regulation of vascular development
Research Summary
My lab is interested in the role that transforming growth factor-beta (TGF-beta) plays in regulating the growth and development of the mammalian vasculature. Male sex hormones (androgens) and female sex hormones (estrogens and progesterones) have differential effects on the signaling pathways downstream from TGF-beta receptors. Understanding those differences may be important in determining the outcome of a particular signaling event.We use a combination of mouse developmental models and in vitro differentiation assays to determine the role of this growth factor in regulating vessel development, particularly smooth muscle development. TGF-beta signaling is critical for proper development of vessels, in particular the formation of smooth muscle. Potential applications of this research include insight into the pathogenesis of hypertension, atherosclerosis and arteriopathies.
Representative Publications
Kim RH, Wang D, Tsang M, Martin J, Huff C, de Caestecker MP, Parks WT, Meng X, Lechleider RJ, Wang T, Roberts AB. A novel Smad nuclear interacting protein, SNIP1, suppresses p300-dependent TGF-b signal transduction. Genes Dev 2000 14:1605-1616.
Larisch S, Yi Y, Lotan R, Kerner H, Eimerl S, Parks WT, Yossi G, Reffey SB, de Caestecker MP, Danielpour D, Book-Melamed N, Timberg R, Duckett C, Lechleider RJ, Steller H, Orly J, Kim SJ, Roberts AB. ARTS, a novel mitochondrial septin-like protein mediates apoptosis dependent on its P-loop motif. Nature Cell Biol., 2000 2:915-21.
Wurthner JU, Frank DB, Green M, Cao Z, McNally J, Schneider MD, Lechleider RJ, Roberts AB. TGF-b receptor-associated protein1 (TRAP1) is a Smad4 chaperone. J Biol Chem, 2001 276:19495-502.
Parks WT, Frank DB, Huff C, Haft CR, de Caestecker MP, McNally JG, Reddi A, Taylor SI, Roberts AB, Wang T, Lechleider RJ. Sorting nexin 6, a novel SNX, interacts with the TGF-b family of serine-threonine kinase receptors. J Biol Chem, 2001 276:19332-9.
Verrecchia F, Vindevoghel L, Lechleider RJ, Uitto J, Roberts AB, Mauviel A. Smad3/AP-1 interactions control transcriptional responses to TGF-b in a promoter specific manner. Oncogene 2001 20:3332-40.
Lechleider RJ, Ryan J, Garrett L, Eng C, Deng C, Wynshaw-Boris A, Roberts AB. Targeted mutagenesis of Smad1 reveals an essential role in chorioallantoic fusion. Dev Biol, 239(1).