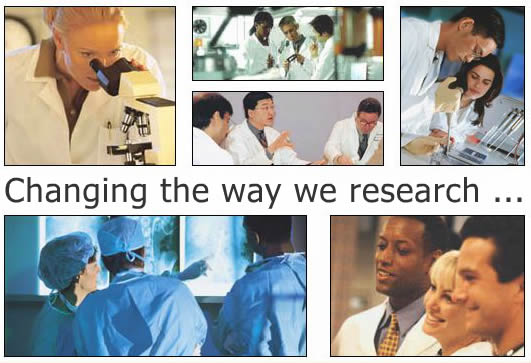 ---
Mission
Our mission is to establish an international center for the investigation of sex differences that impact on health, aging and disease, with the goal of improving the quality of life through multidisciplinary biomedical research and education.
---
Objectives
The goal is to make this Center a leading international institution for basic and clinical investigation into the influence of sex differences in health, aging and disease by:
Fostering research of the highest quality and promoting collaborative interactions among Center members.
Enhancing opportunities for extramural funding with emphasis on multi-investigator grants.
Enhancing the training and education programs of advanced undergraduate, medical student, graduate and postdoctoral fellows with an interest in gender research.
Research into sex differences will provide important sources of new information that will lead to new concepts and consequently, development of novel diagnostics and therapeutics for disease processes occurring in both women and men.